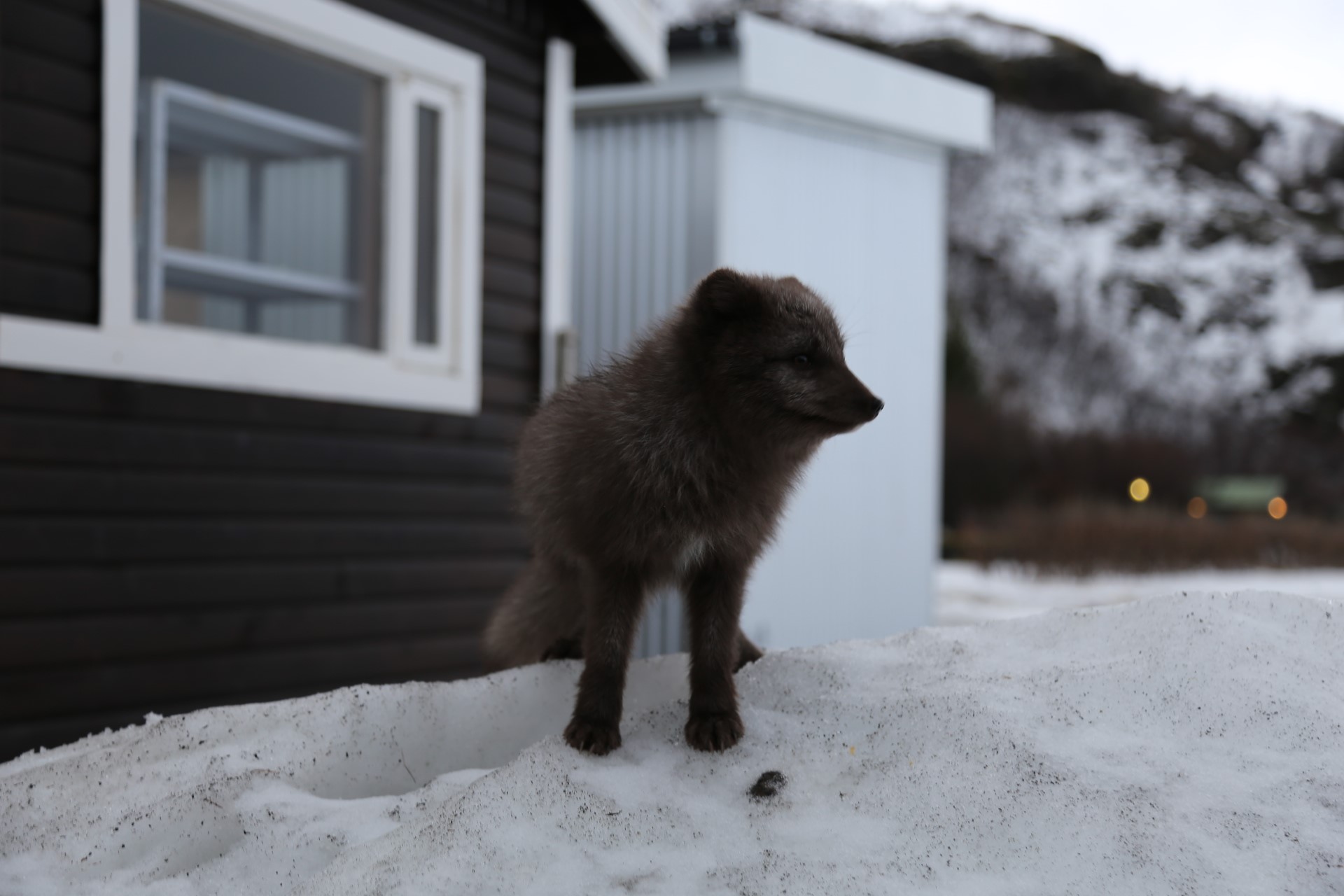 — Available tours
Superjeep Þorsmörk top#3
Þórsmörk, also known as "Thor's Valley," is a stunning valley in southern Iceland, located between the glaciers of Eyjafjallajökull and Tindfjallajökull. The landscape is otherworldly, with verdant valleys, moss-covered lava fields, and towering mountains. The valley is filled with birch forests, dotted with wildflowers, and crossed by clear streams.

One of the most striking features of Þórsmörk is the diverse range of landscapes that can be found within its borders. Visitors can hike through lush valleys, cross rugged mountain passes, and explore rocky canyons. The area is also home to numerous waterfalls, including the spectacular Stakkholtsgjá canyon.
Stakkholtsgjá canyon has been a popular filming location for several TV shows and films due to its stunning natural beauty and unique landscape.  Game of Thrones: This iconic canyon was used as the backdrop for the "North of the Wall" scenes in the HBO series Game of Thrones. Specifically, it appeared in the scene where Jon Snow and the wildlings pass through the canyon on their way to capture a wight. Noah: The biblical epic film "Noah" directed by Darren Aronofsky and starring Russell Crowe, Jennifer Connelly, and Emma Watson was partially filmed in Stakkholtsgjá canyon. The Secret Life of Walter Mitty: This adventure-comedy film directed by and starring Ben Stiller used the canyon as one of its filming locations. The canyon appears in the scene where Walter Mitty (played by Ben Stiller) skateboards down a winding road. Star Trek: Discovery: The Stakkholtsgjá canyon was used as a filming location for an episode of the third season of the science fiction series Star Trek: Discovery. These are just a few examples of the many productions that have been shot in Stakkholtsgjá canyon. Its unique and breathtaking scenery has made it a popular destination for filmmakers looking for dramatic and otherworldly locations.

One of the most iconic sights in Þórsmörk is the towering volcano Eyjafjallajökull, which famously erupted in 2010, causing widespread disruption to air travel in Europe. Visitors can hike to the summit of nearby mountains for stunning panoramic views of the surrounding landscape and the volcano.

Þórsmörk is also a popular destination for hikers, with two of Iceland's most famous trails passing through the valley. The Laugavegur Trail and the Fimmvörðuháls Trail offer multi-day hikes through some of Iceland's most dramatic scenery, including glaciers, geothermal areas, and volcanic landscapes.

Overall, Þórsmörk is a must-visit destination for anyone seeking to experience the rugged, unspoiled beauty of Iceland's wilderness.